Dr. Marnie Rose Foundation
Supporting Brain Cancer Research and Pediatric Health Initiatives Since 2003
About The Foundation
Dr. Marnie Rose was just 27 and in the first year of her pediatric medical residency at Children's Memorial Hermann Hospital when she was diagnosed with a rare form of brain cancer. Despite her diagnosis, she agreed to share all – her cancer journey, personal life and professional duties as a medical resident – with a TV crew from the ABC reality series Houston Medical. The critically acclaimed hospital series followed the lives of doctors, nurses, other health care professionals and patients at Memorial Hermann.
Run For The Rose
The 20th Anniversary Run for the Rose was held on Sunday, April 16, 2023, at the University of Houston. The race supports brain cancer research and pediatric initiatives, recognizes brain tumor survivors, and remembers loved ones lost to this devastating disease.
Race-day activities include a 5K, Family 1K and a post-race party for all participants. Timed 5K participants are eligible to win awards which will be given to male and female 5K participants who finish first, as well as the top three male and female finishers in specific-age categories. Children receive medals.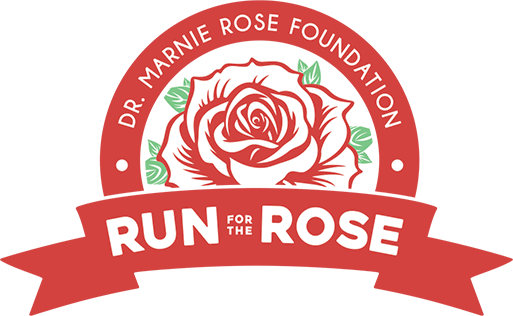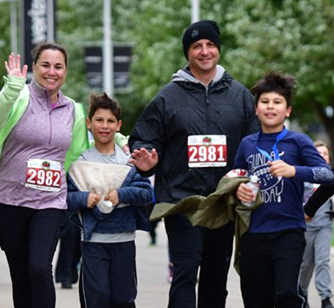 Making a Difference
The unwavering support of our donors over 20 years has enabled us to give a remarkable $7 million to brain cancer research at The University of Texas MD Anderson Cancer Center and UTHealth Houston as well as pediatric initiatives, including chronic illness, palliative and hospice care, at Children's Memorial Hermann Hospital. These donations truly are a gift of life.
We Can Save Even More Lives With Your Help! We support new drug development and personalized medicine, where the treatment is tailored to the patient's own genetic makeup. The treatments being investigated have implications for all cancers. Our support of new drug development is expediting the delivery of these drugs from the lab to the patient.